This Sunday was the third Hearts & Crafts show at Java's Coffee. This was my most successful show to date.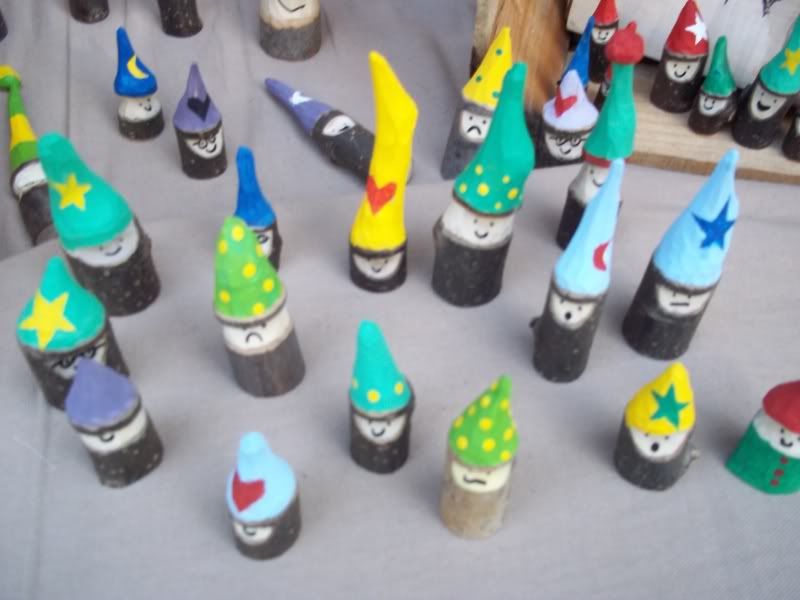 Thanks to
Lisa Barker
for organizing another terrific show, and thanks to all my friends who stopped by to say hi(and to buy stuff!) See you all next time.
Time to carve up some fresh inventory!